Unwearied Journey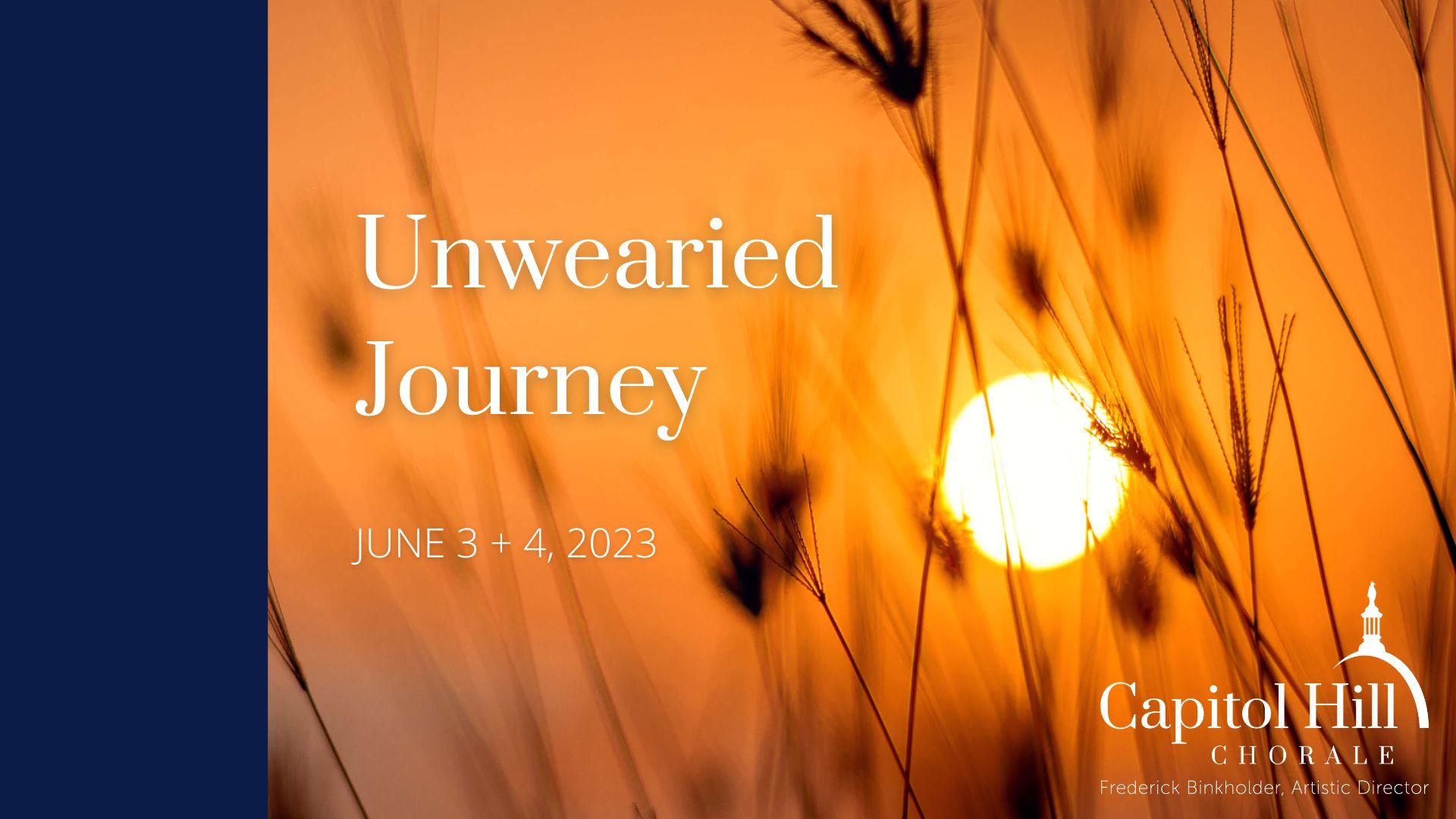 We conclude our 30th season, featuring works by our Composer in Residence,Kevin Siegfried. This concert will feature Child of Earth that was commissioned by the Capitol Hill Chorale and first premiered by the Chorale June 2011. It will also include Songs for the Journey which was first premiered in 2010. The Chorale will be joined by soloist Katerina Burton, a 13-piece orchestra, as well as accompanist Brent Erstadt on organ and piano.
This concert will be at the Lutheran Church of the Reformation.

Thanks to the generous support of our donors, we offer free tickets to DC area students and teachers, including private and public music instructors and choir directors. Complete the complimentary ticket request form.

Program
Flow My Tears - John Dowland (1563-1626)
Ombra Mai Fu from Xerxes – George Frideric Handel (1685-1759)
Lay A Garland - Robert Lucas Pearsall (1795 –1856)
Child of Earth – Kevin Siegfried (1969)

You are Dust, and to Dust You Shall Return
Here My Cry, O God
O Earth
Our Days are like the Grass
All Streams Run to the Sea

One Heart – Kevin Siegfried
Day Is Breaking (Premiere Performance) – Kevin Siegfried
Agnus Dei from Requiem – Gabriel Fauré (1845 – 1924)
Songs for the Journey – Kevin Siegfried

Into Your Hands
When All That's Left of Me is Love
More Love
Do Not Stand at My Grave and Weep
Celtic Blessing

With My Blessing I Have Blessed You, from Angel of Light - Kevin Siegfried
Showtimes
June 3, 7:30pm
June 4, 4pm
Location
Lutheran Church of the Reformation
Tickets
Adults: $30
30 and Under: $25
12 and Under: Free
Streaming Sunday Only: $15